Welcome to the Academy of Kung Fu!

The Academy of Kung Fu is the ONLY authentic Kung Fu training facility in the Central Mississippi area.

We are the ONLY private martial arts Academy in the area.

All memberships are considered on an individual basis and are by "invitation only".

Operating in the greater Jackson, Mississippi area for over 30 years.

We are a private school for strengthening people of all ages, be it physically, mentally, or spiritually. We believe in strengthening the individual, and not just a group. Helping people learn what it means to earn something and not just have it given to them.

Helping to make you the best you can be, and prepared for what life has to offer. 

Kids and Adults Ages 3 and Up

Practical Effective Self-Defense

Fitness and Weight Loss

Dragon Claw Style Kung Fu

Stress Release

Sifu Trey Crake Honors Chuck Norris

As the United States Director of The ICBA (International Chinese Boxing Association), Sifu Trey Crake and fellow presenters award Chuck Norris as its Humanitarian of the Year. The award is given to one person each year who exhibits unselfish service to his fellow martial artiests, demonstrating Christian principles and teaching by example.

Character Development

Self Confidence

Improved Focus and Well Being

Physical Fitness and Healthy Living

Advanced Weapons Training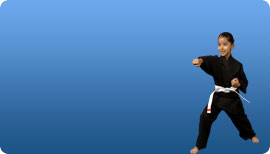 Empowering children to extraordinary achievement in all areas of their lives through values-based training and positive motivation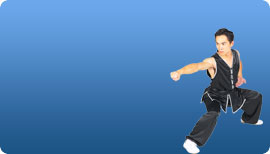 Experience Expert Fitness Training Combined With The Self Defense Tactics Of The #1 Martial Art In The World!

Authentic Chinese Kung Fu!




626 Ridgewood Rd   Ridgeland, MS   (601) 856-5051


FREE Trial Program! Call (601) 856-5051


In The News!     Sifu Trey Crake

Honors Chuck Norris

Fun Martial Arts Training combined with critical life skills to improve focus, self image and confidence, during

critical early development