Welcome to the Academy of Kung Fu!

Hello.

My name is Trey Crake and I'm the owner and Head Instructor of the Academy of Kung Fu in Ridgeland.

Our Academy has had the privilege of serving the Jackson area for over 25 years, teaching kids and adults Chinese Kung Fu, the #1 martial art in the world.

My daughter, Sarah Guillory, and I, work our hardest every day to give our students the best experience we possibly can.

There are a few things that make a GOOD martial arts school a GREAT one.

Here's what you can expect when you walk through our doors:

Knowledgable and Passionate Instructors

Fun, challenging, life enhancing classes

A family based community

The parents whose children train with us are supportive. The adults who train with us are kind and hardworking.

We welcome you to visit us and see for yourself why the Academy of Kung Fu is voted the BEST Martial Arts school in the Jackson area.

We can't wait to meet you in person!

Sincerely,

Sifu Trey Crake

9th Degree Black Belt

Sifu Trey Crake Honors Chuck Norris

As the United States Director of The ICBA (International Chinese Boxing Association), Sifu Trey Crake and fellow presenters award Chuck Norris as its Humanitarian of the Year. The award is given to one person each year who exhibits unselfish service to his fellow martial artists, demonstrating Christian principles and teaching by example.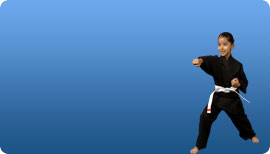 Empowering children to extraordinary achievement in all areas of their lives through values-based training and positive motivation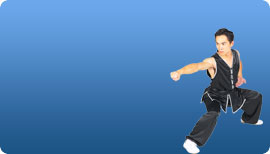 Experience Expert Fitness Training Combined With The Self Defense Tactics Of The #1 Martial Art In The World!

Authentic Chinese Kung Fu!




626 Ridgewood Rd   Ridgeland, MS   (601) 856-5051


FREE Trial Program! Call (601) 856-5051


In The News!     Sifu Trey Crake

Honors Chuck Norris

Fun Martial Arts Training combined with critical life skills to improve focus, self image and confidence, during

critical early development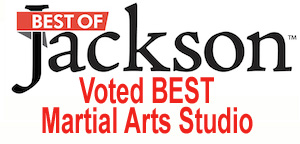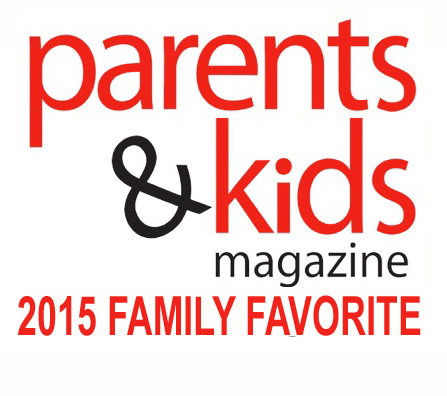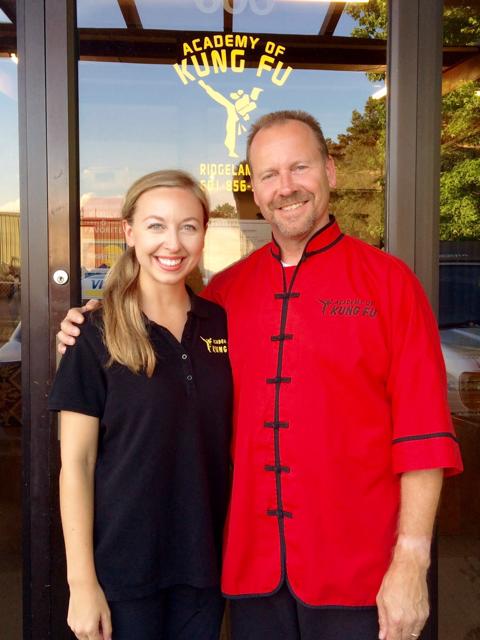 Testimonials

"I absolutely love this school and all of its staff. My son has grown so much since starting 2 years ago. It teaches way more than a fighting style. It teaches accountability, hard work, perseverance, citizenship, discipline, and all aspects of personal growth. They literally invest in every single child and there aren't enough thank yous in the world to express my gratitude."

K.M., Ridgeland